Upto 50% off Starkey Livio Edge AI ITC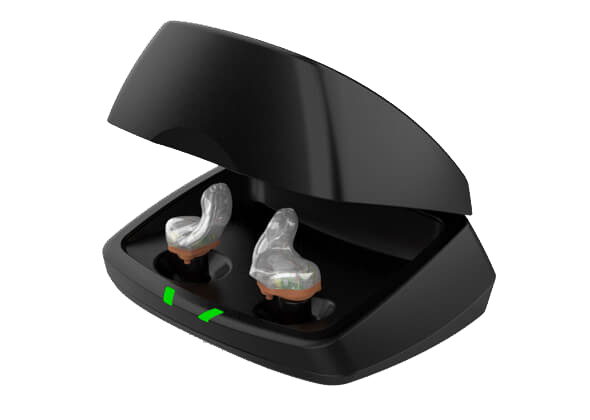 Upto 50% off Starkey Livio Edge AI RIC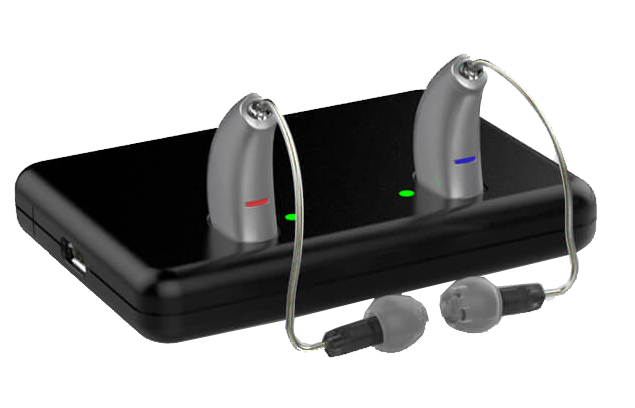 Upto 50% off Starkey Livio Edge AI BTE
Hearing aid center Kolkata are an independently owned and operated organization committed to provide state of the art hearing healthcare with competence and integrity. We bring to you the absolute best performing hearing aids in Kolkata at every price range to suit your individual hearing requirements. World's best hearing aids matched with our expert hearing aid fitting skills are the perfect solution to your hearing difficulty.
Are you concerned about your hearing? Are your known and dear ones always complaining about your hearing? Feel free to reach out to us for any query. We are always happy to hear from you. We strive to provide the right care for our patients.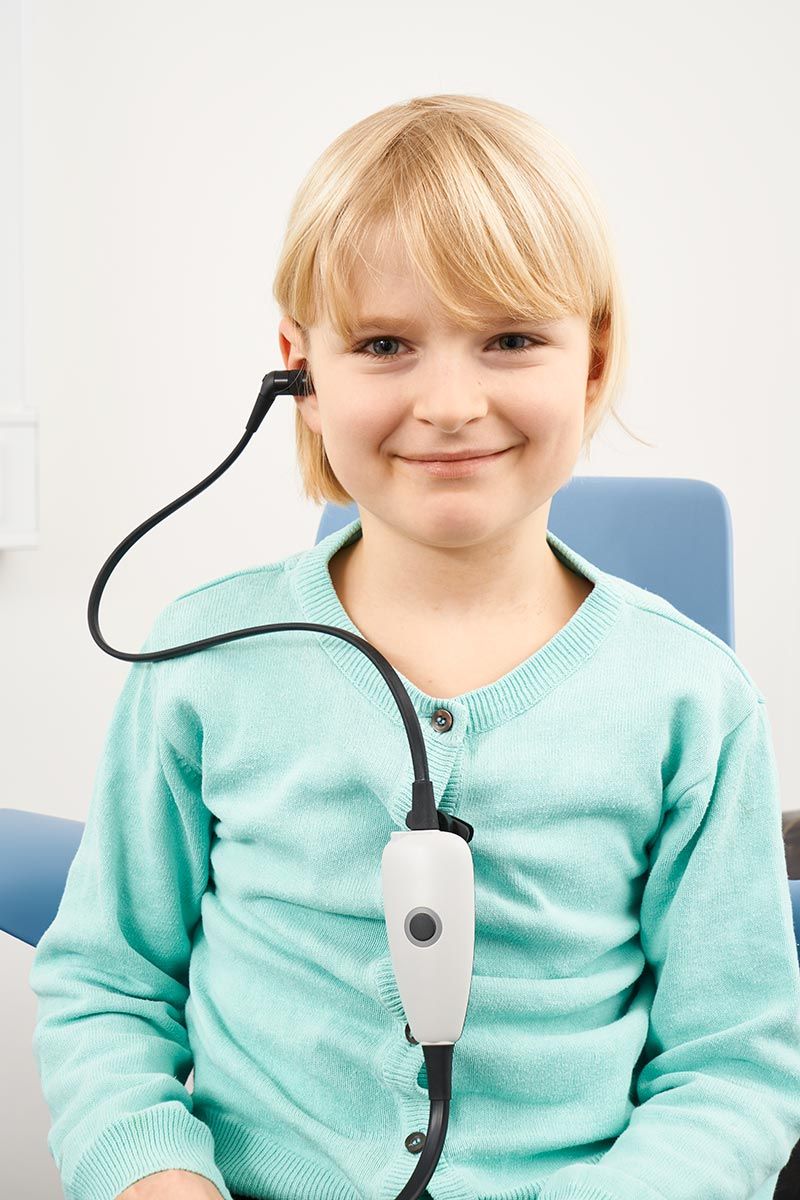 Committed To Hearing Excellence
Hearing Aid Center Kolkata
Hearing loss have a profound impact on the quality of life and currently more than 63 million people in India suffer from significant hearing loss, our team of qualified and experienced audiologists are committed not only to help our patient hear better but also suggest tailored hearing solution to integrate hearing aids to the patient's lifestyle.
With us you are guaranteed to get the best brand hearing aid always fitted by Rehabilitation Council of India certified Audiologist.
Nothing delights us more than the relationships we build with our patients across all our clinics.
Complete Care on Your Schedule
Hearing Aid Center Kolkata
Audiology for Today's Lifestyle
We Have All Your Hearing Needs Covered
A fundamental audiometric test to establish hearing threshold, used to determine the type and manner of hearing loss.
High Frequency Pure Tone Audiometry
A test that is used to determine hearing thresholds beyond 8KHz
Avail one to one consultation and speech therapy session from our team of dedicated speech and language therapist. 
Tinnitus retraining therapy
aimes at habituating tinnitus perception and tinnitus evoked brain and body reactions through counselling and sound therapy.
 common tinnitus sounds are presented to the patient to identify their specific perception of tinnitus.
Special tests (SISI,TDT, ABLB, etc)
Traditional site of lesion audiometric test used to differentially diagnosis cochlear v/s retro-cochlear pathology.
Tympanometry/ impedance audiometry
An objective test to determine the condition of middle ear and ear drum movement.
Eustachaian tube function (ETF) test
To check if the e-tube is functioning properly.
hearing aids are programmed and fitted so that you can experience hearing with hearing aids live.
50% OFF on selected hearing aid*
Creating Vibrant Smiles for Healthy Lifestyles!
Good and Prompt Service received from them. They are thorough Professionals and knows the subject well. Wish them well, and hope they live up to there reputation.
The doctor was very helpful and guided me through the process at ease... all of my queries were met with a proper answer and explaination respectively. very nice experience... highly recommended..
Nice service i have my ear problem for long time now but now due to Healthy hearing wonderful service I can hear even a pin drop which I used to have in my childhood. Thanks i will suggest others too that they should come to these place for any hearing problem .
Very cooperative and understandable people their my problem is 100% solved within 2 visits. I will send all my friends and family for any kind of hearing problems here only in future.
Very good and professionally maintained hearing aid center with lots of latest international hearing aids available.
Fill up the Form and Ask Your Queries